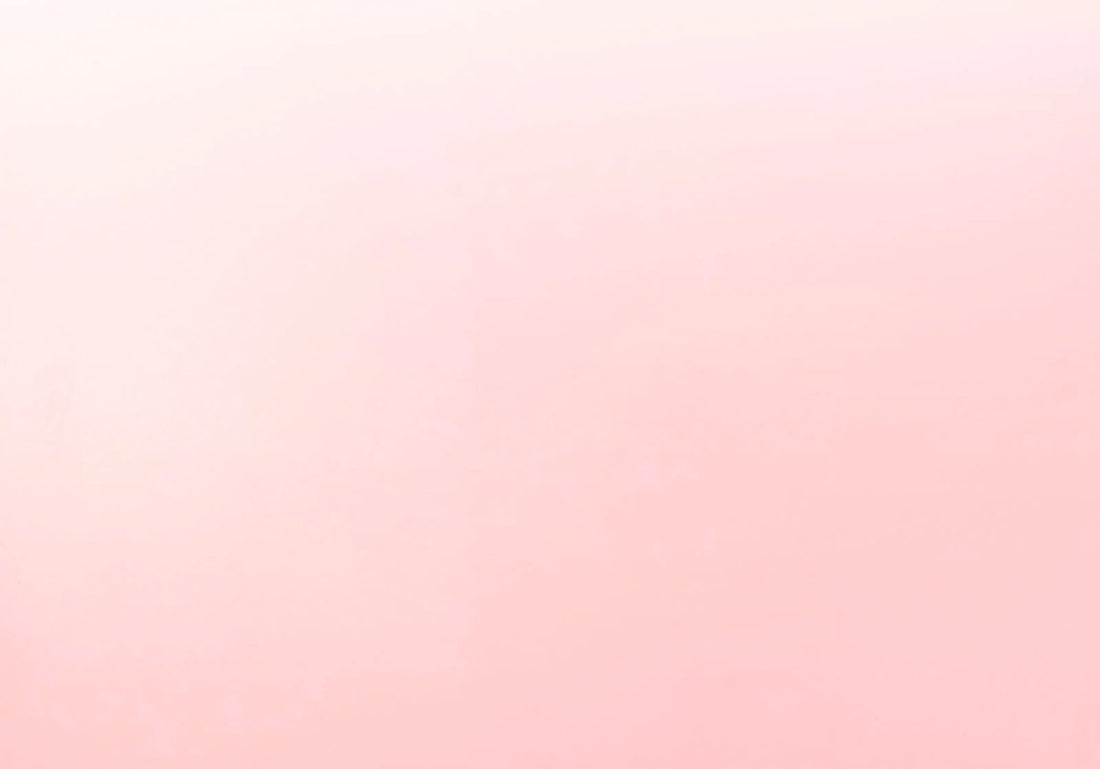 life gets messy
We've got your back.
(And your front!)
Sitting Pretty on Shelf
Love to shimmy down an aisle? You can get your FLO-fix at retailers across the USA or online at Amazon! 💁🏾‍♀️
Find Your FLO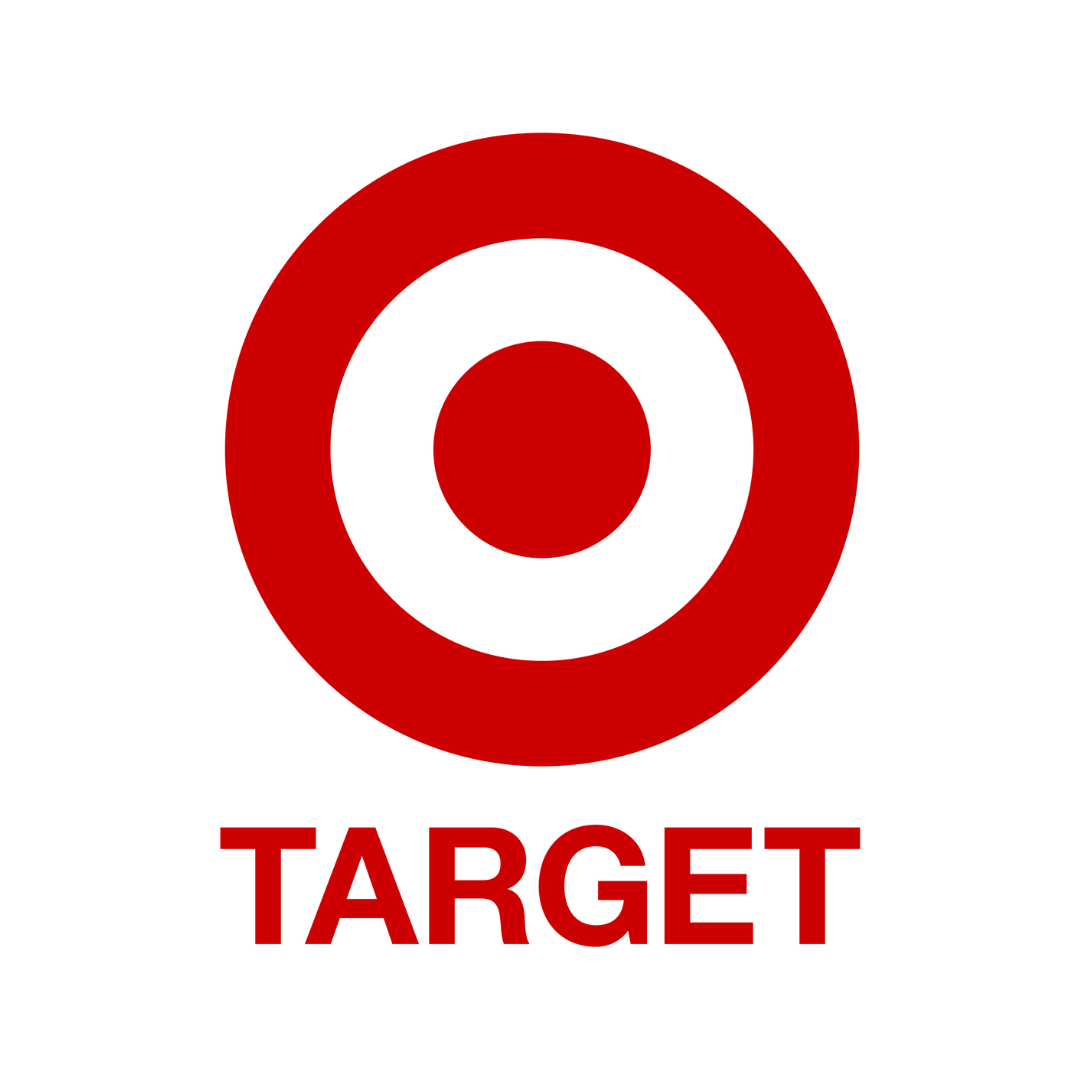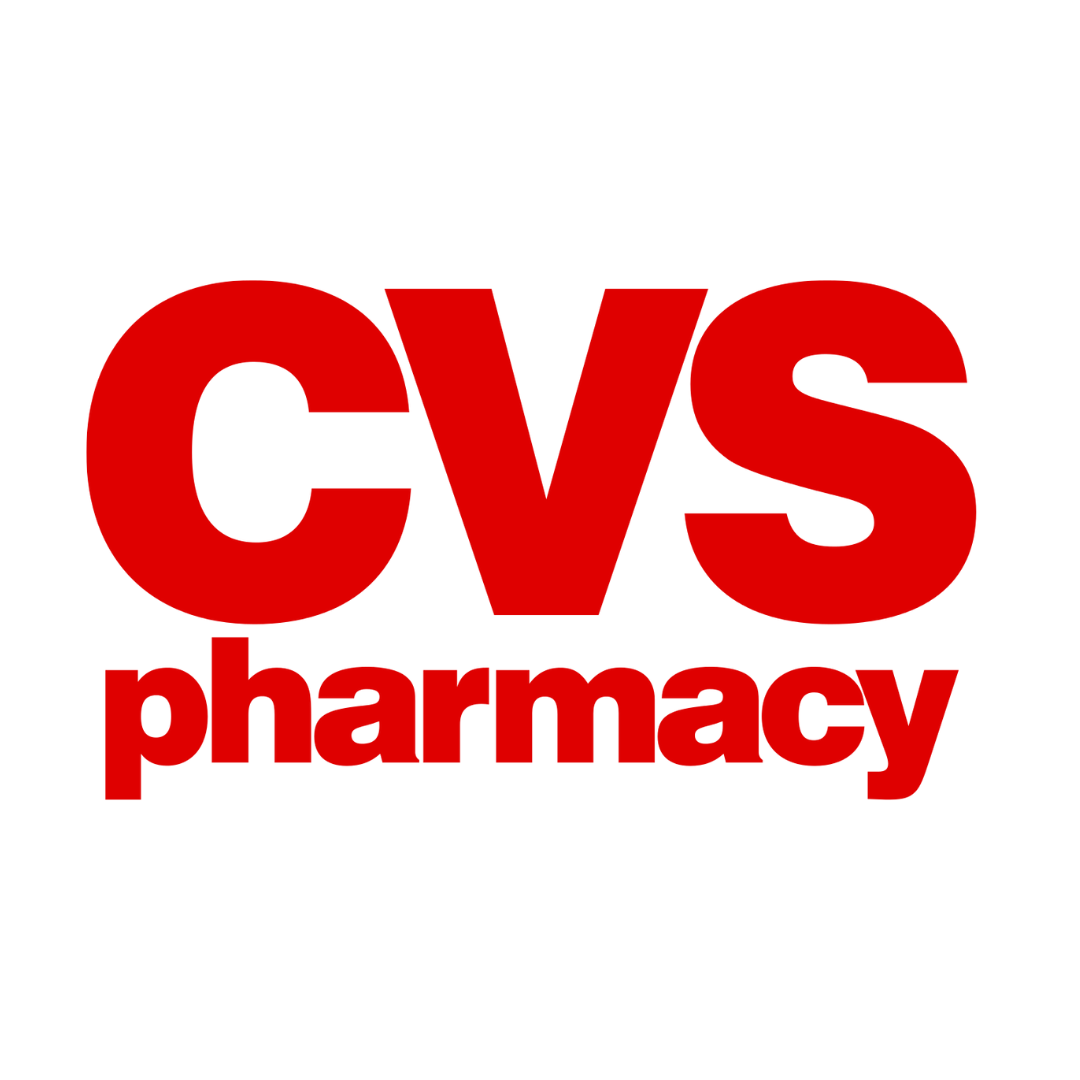 Bloody brilliant periods
Everything you need for a planet-friendly period.

Sustainable organic bamboo & cotton ☁️
Ridiculously comfortable. Seriously absorbent.
unapologetic
bladder care
We gave bladder leaks a glo-up!

Sensitive bladder pads made from sustainable, 100% organic bamboo🎋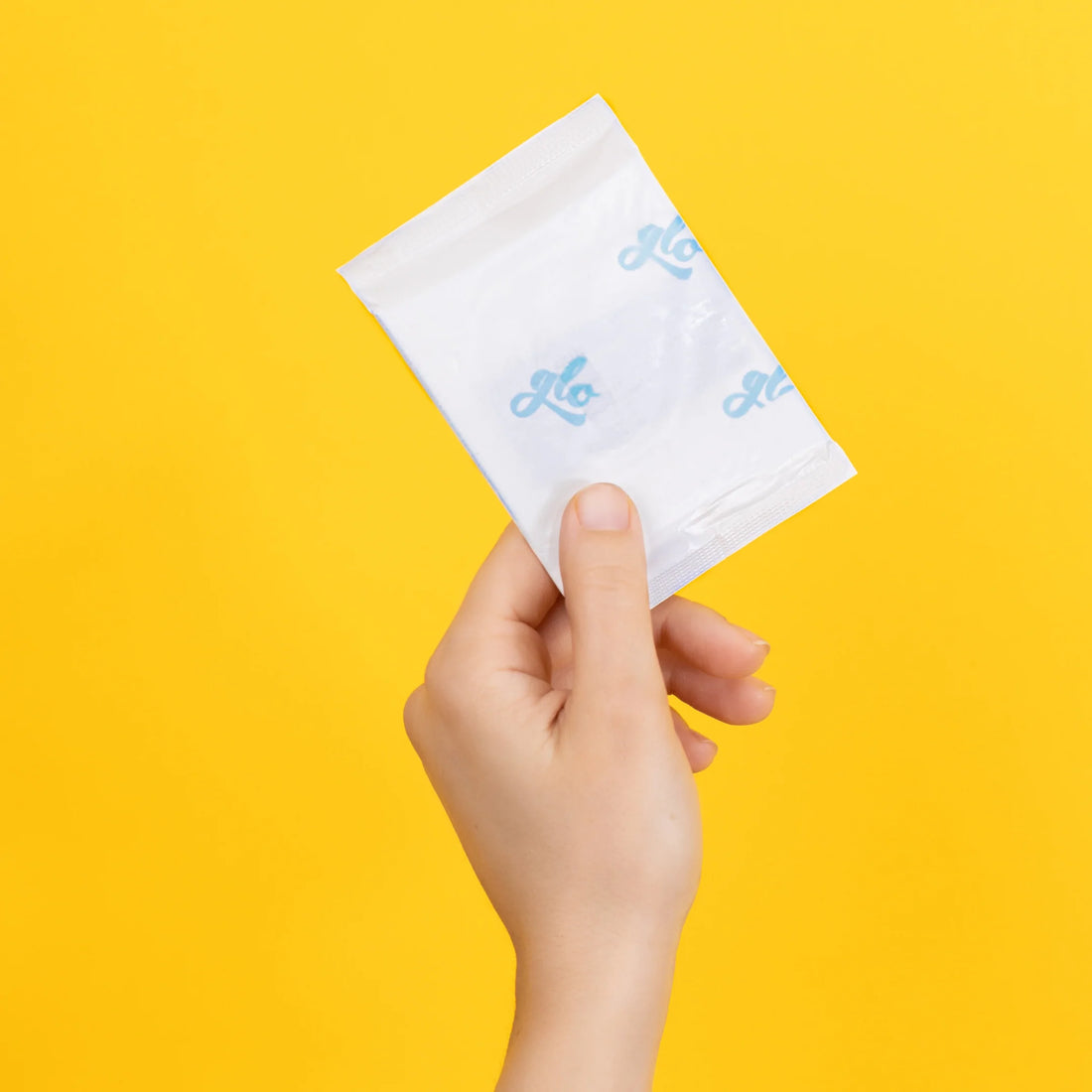 Earth changing (safe) sex!
Say hello to our Righteous Rubber, vegan,
CO2-neutral condoms.

The kind of 'barenaked' feeling you, your partner + the planet deserve 🌍
Shamelessly Natural
Go with the flow or change the status quo?
It was never a question...
Us
✓ Sustainable
✓ Biodegradable materials
✓ Zero nasty chemicals
✓ Zero petroleum plastics
✓ Organic + plant-based
✓ Comfy + pH-balanced
✓ Donate 5% of profits
✓ Women-of-colour owned
Them
✗ Petroleum plastics
✗ Harsh chemical residues
✗ Carbon intensive
✗ Landfill accretive
✗ Not pH-balanced
✗ Scratchy (if you know, you know)
✗ Sweaty
Every pack gives back!
We believe in the power of community. 5% of our profits go to people + planet, and every month we donate our sustainable period products to help fight period poverty.