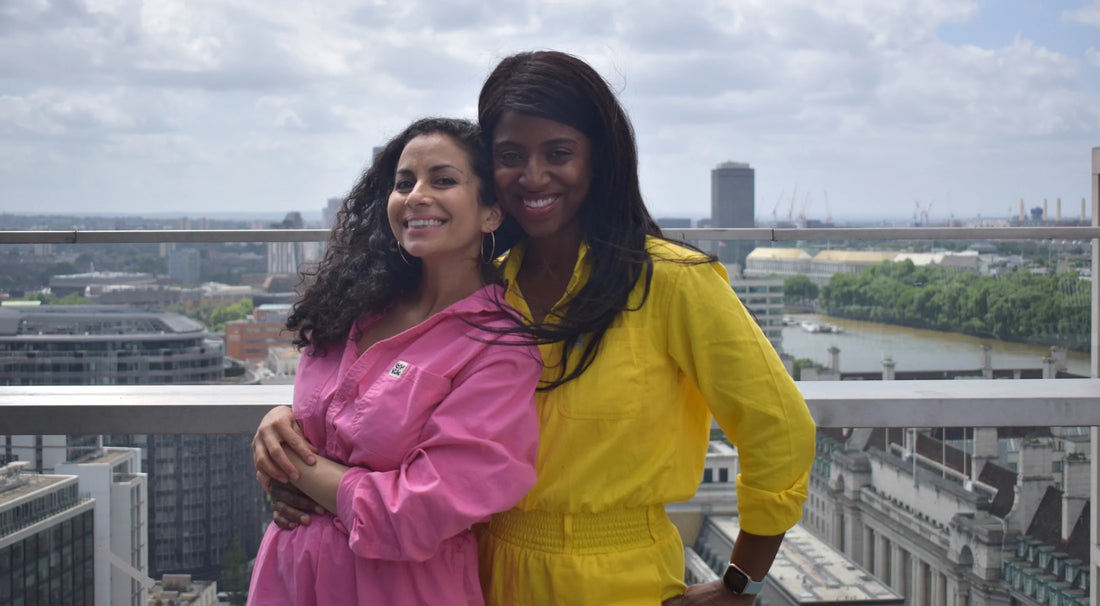 About Us
Gather round, let us tell you the story of a couple of bad b*tches, a tampon and a public restroom..
The Founders
Besties Tara and Susan were having a classic BFF bathroom chat in the university loos.

Susan was daydreaming about starting a the Feminist Mafia together - Tara wondered why she couldn't find organic tampons anywhere. Loads of research, a masters dissertation and heaps of terrible period-pun business names later, FLO was born!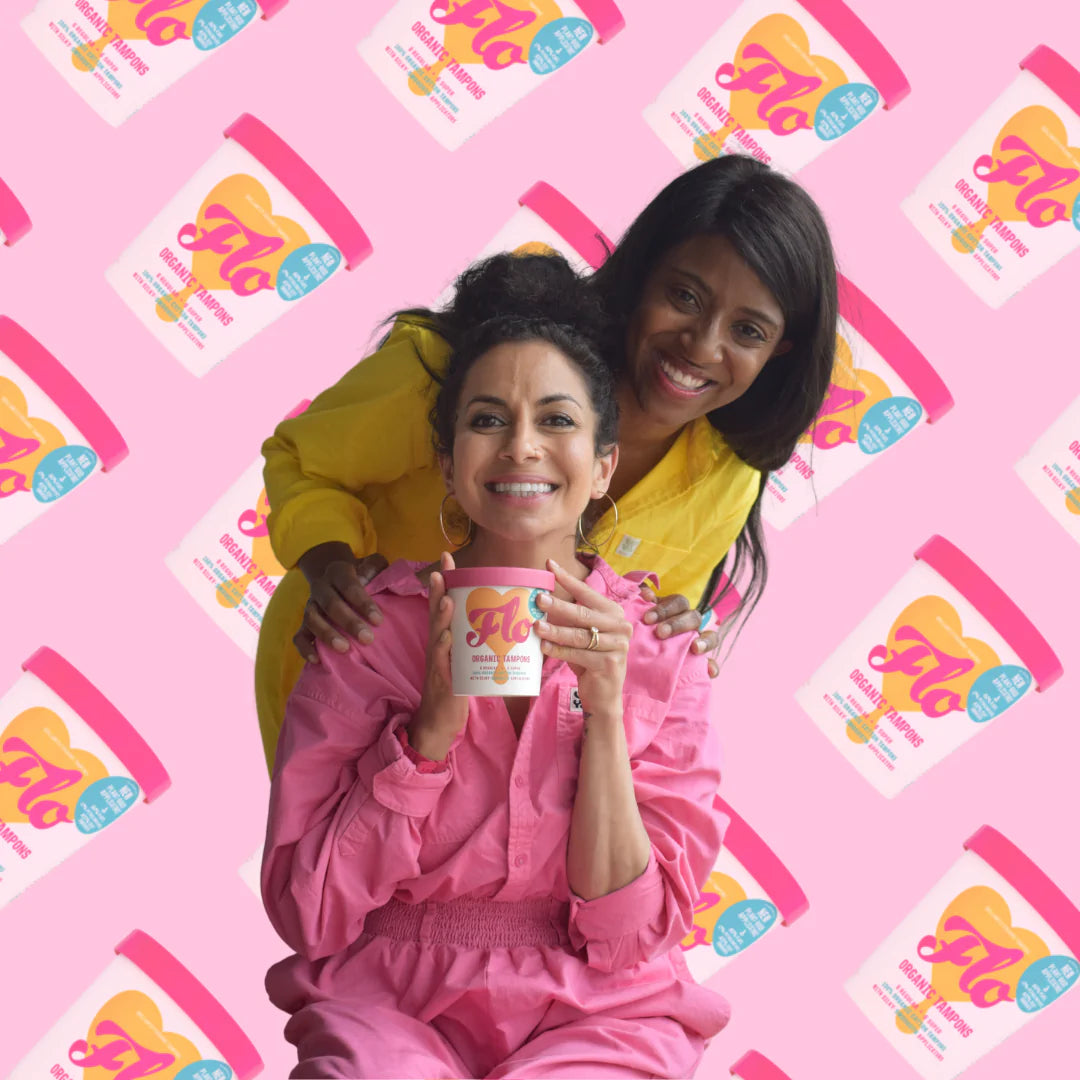 The Mission
Their mission remained simple until 2017, when they were able to actually launch the business: make products that inspire people to feel crazy confident and empowered about their messiest bodily moments.
The Materials
From our organic eco-tex bamboo to our sumptuous au naturel cotton. Every material is sourced to be good for the planet, but also free of any dyes, chemicals and nasties we don't want anywhere near our bodies.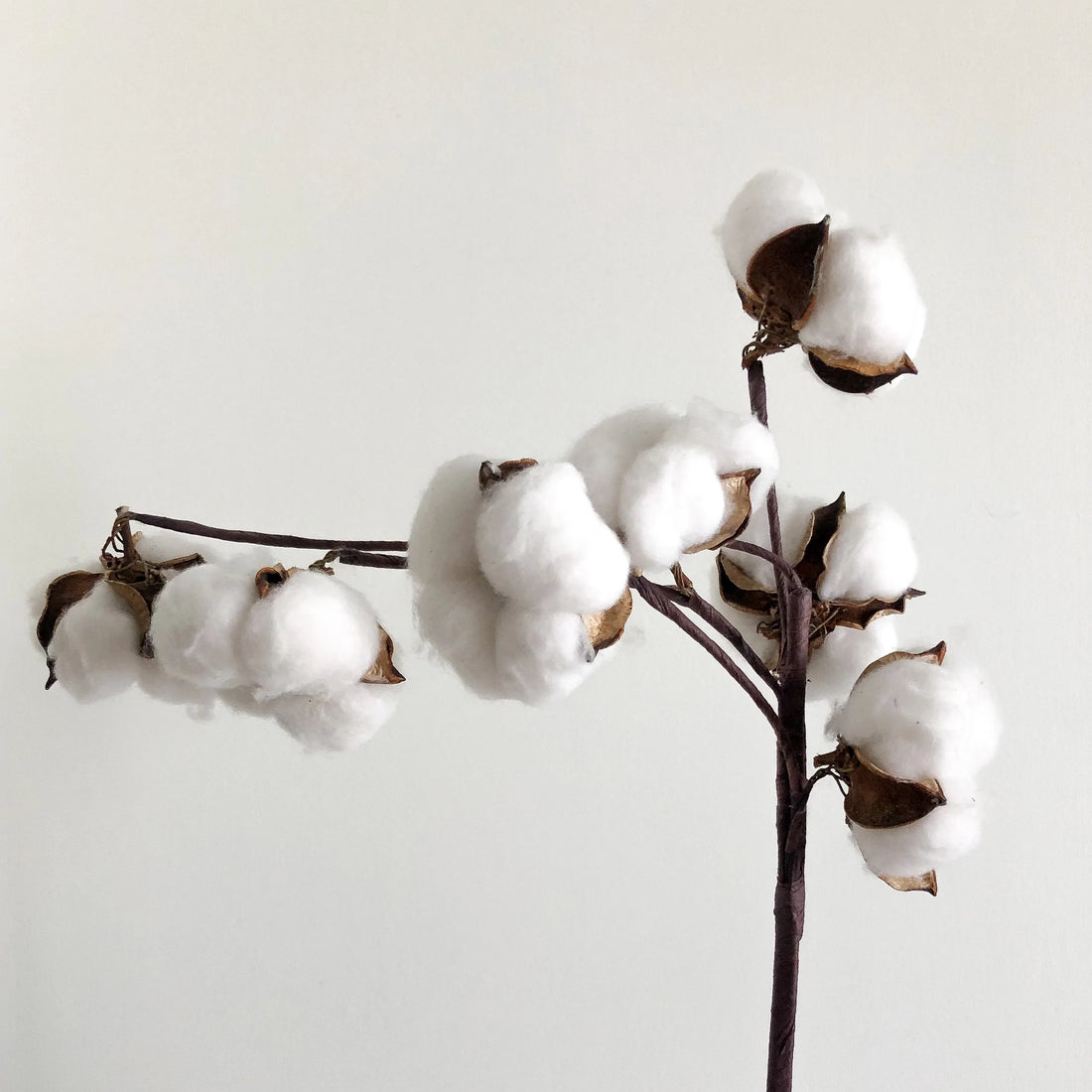 Keeping things sustainable
Natural for us and for mama nature. From Regenerative Rubber + Solar Power to our Carbon Neutral goals + Charity Partners doing great things for the people and planet.
And the best community we could ask for
As a tiny team of gals who've had a lot of help from our community, we believe in the collective power of many small steps. Little changes, done together help us all take big leaps forward...in the cutest period pants!