Built By Besties
Besties Tara and Susan were having a classic BFF bathroom chat in the university loos.

Susan was daydreaming about starting a the Feminist Mafia together - Tara wondered why she couldn't find organic tampons anywhere. Loads of research, a masters dissertation and heaps of terrible period-pun business names later, FLO was born!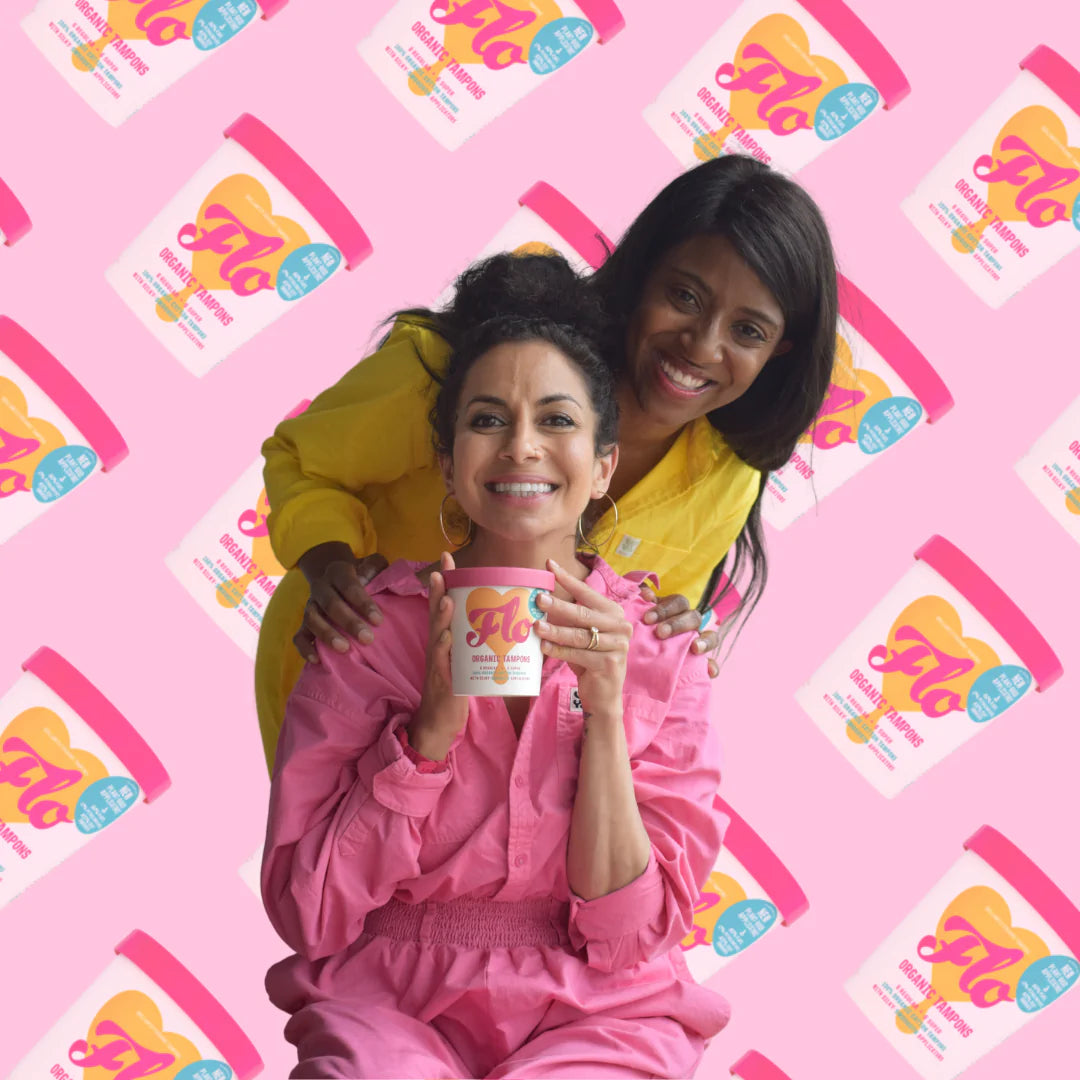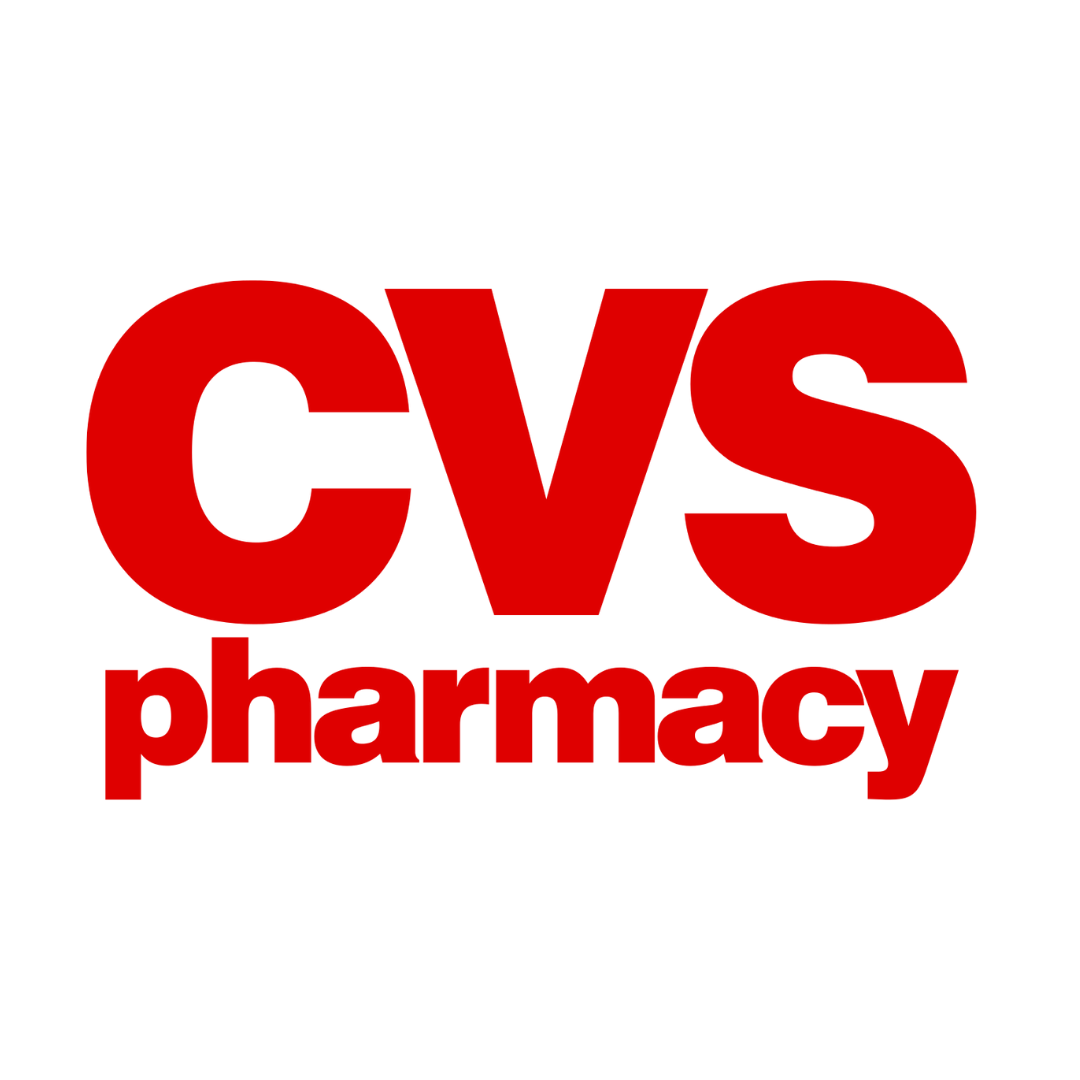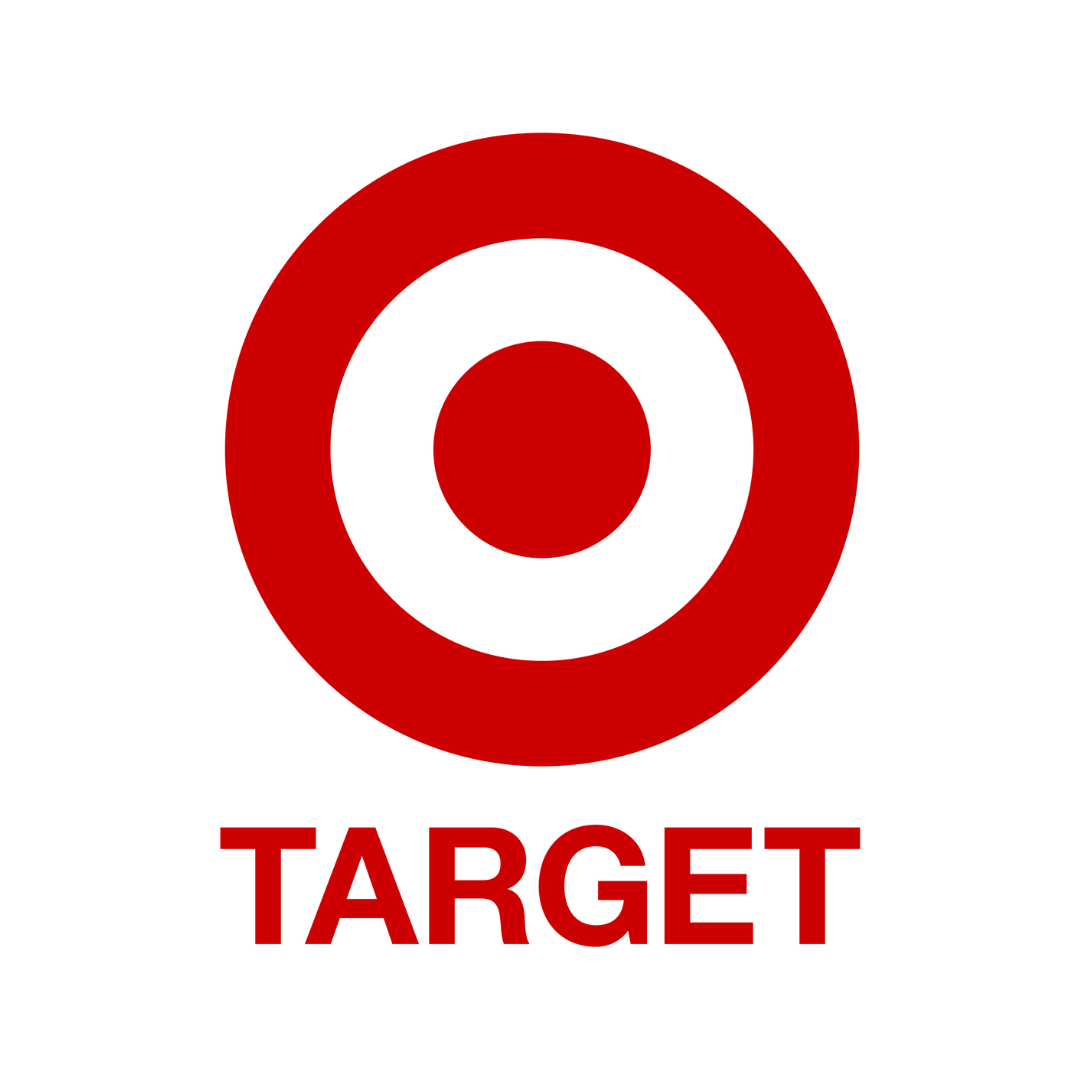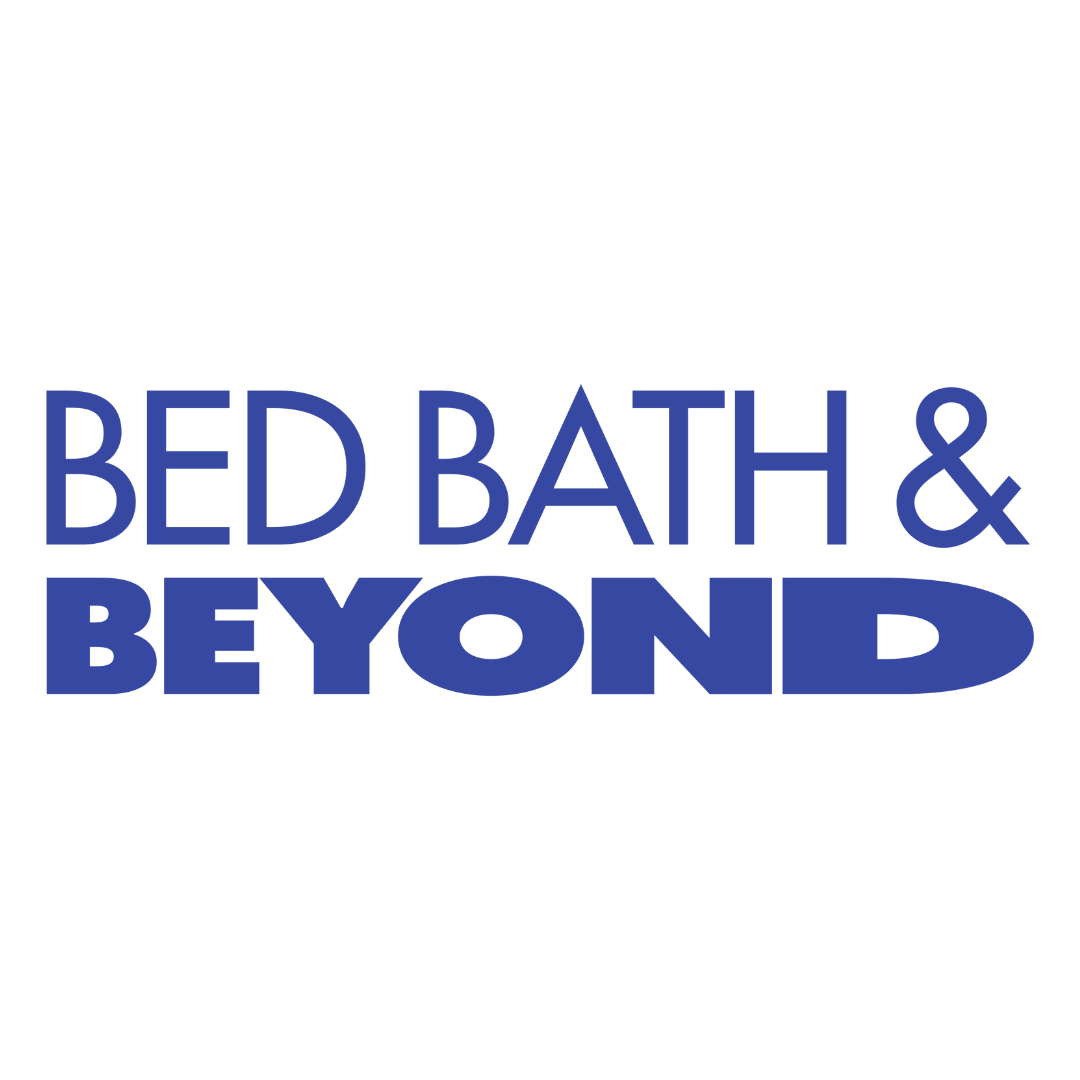 EVERY PACK GIVES BACK!
We believe in the power of community. 5% of our profits go to people + planet, and every month we donate our sustainable period products to help fight period poverty.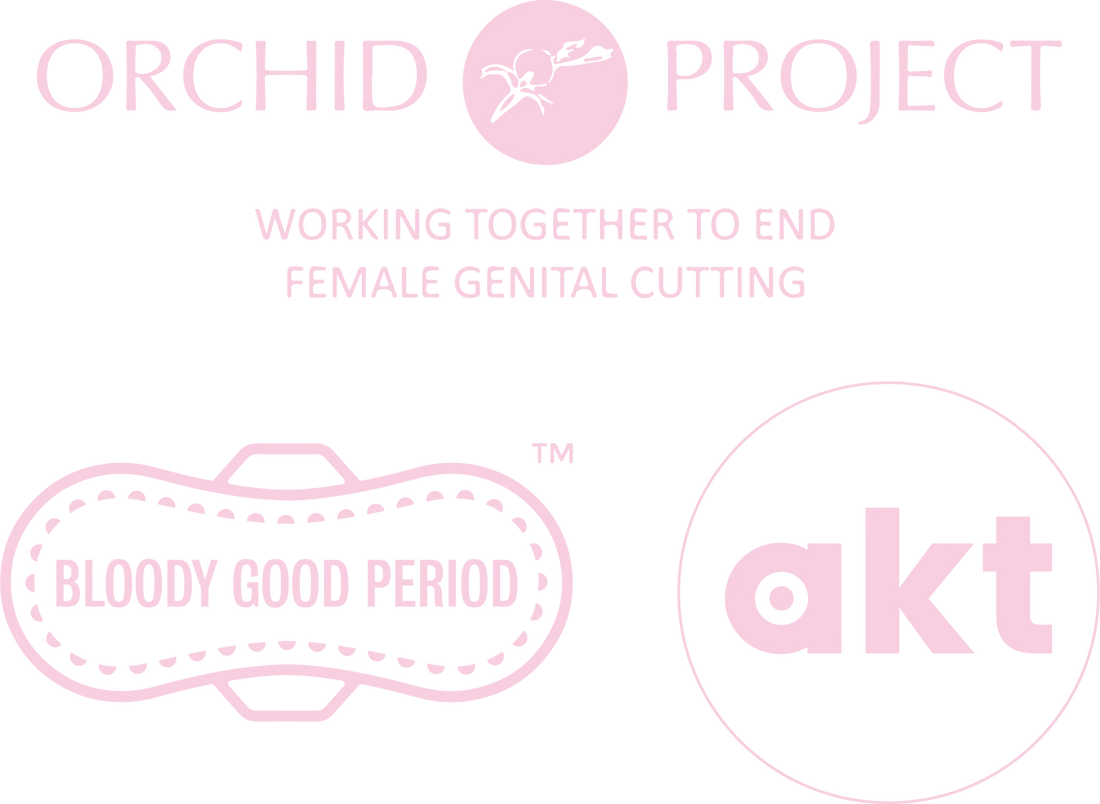 Bloody Brilliant Periods
Everything you need for a planet-friendly period.

Sustainable organic bamboo & cotton ☁️
Ridiculously comfortable. Seriously absorbent.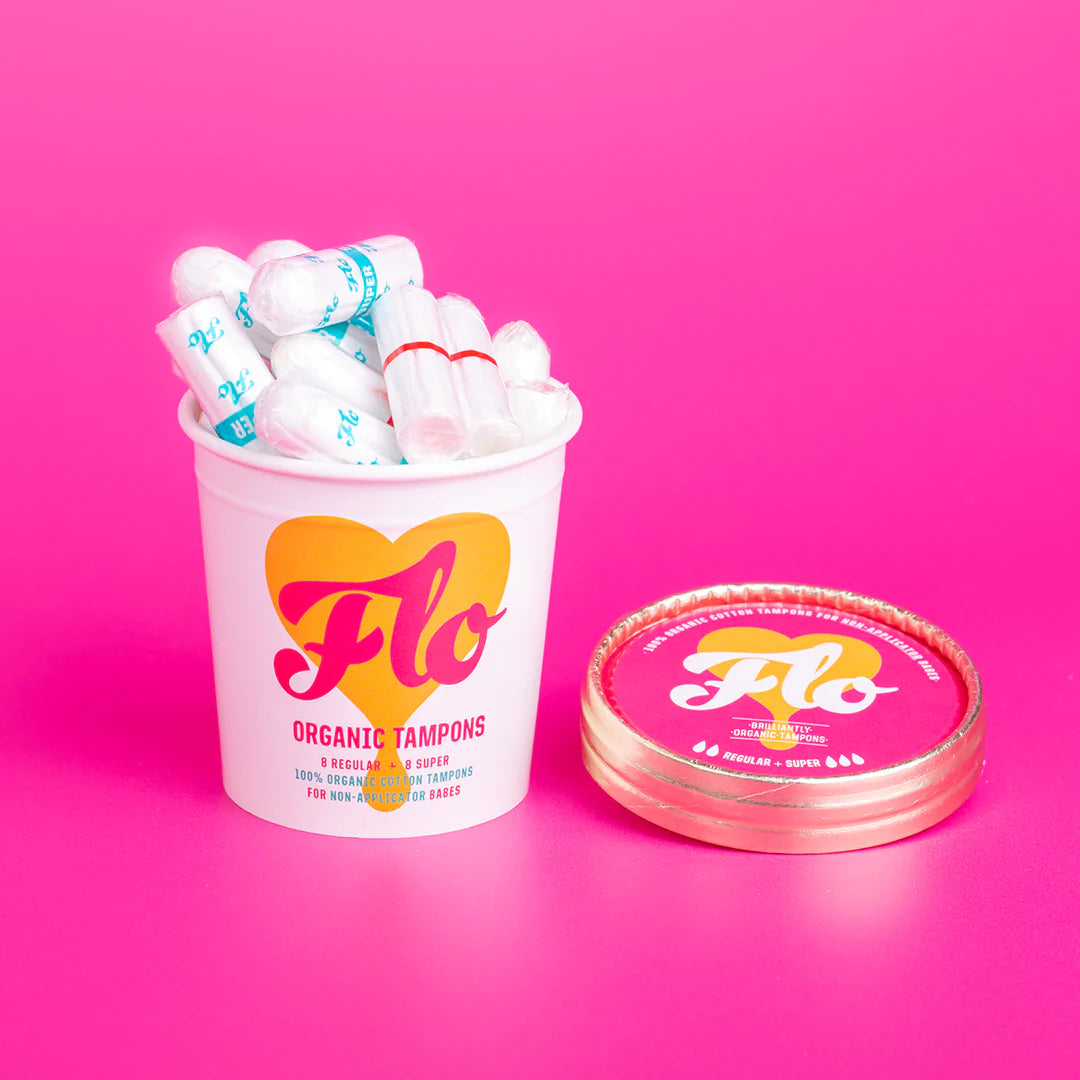 We' Different
Go with the flo or change the status quo? It was never a question.
Us
✓ Sustainable
✓ Biodegradable materials
✓ Zero nasty chemicals
✓ Zero petroleum plastics
✓ Organic + plant-based
✓ Comfy + pH-balanced
✓ Donate 5% of profits
✓ Women-of-colour owned
Them
✗ Petroleum plastics
✗ Harsh chemical residues
✗ Carbon intensive
✗ Landfill accretive
✗ Not pH-balanced
✗ Scratchy AF
✗ Sweaty
MAMA NATURE COMES FIRST
Learn how we keep it natural with our eco-friendly Period Care, Bladder Care & Sexual Wellness.
EARTH CHANGING (SAFE) SEX!
Say hello to our Righteous Rubber, vegan,
CO2-neutral condoms.

The kind of 'barenaked' feeling you, your partner + the planet deserve 🌍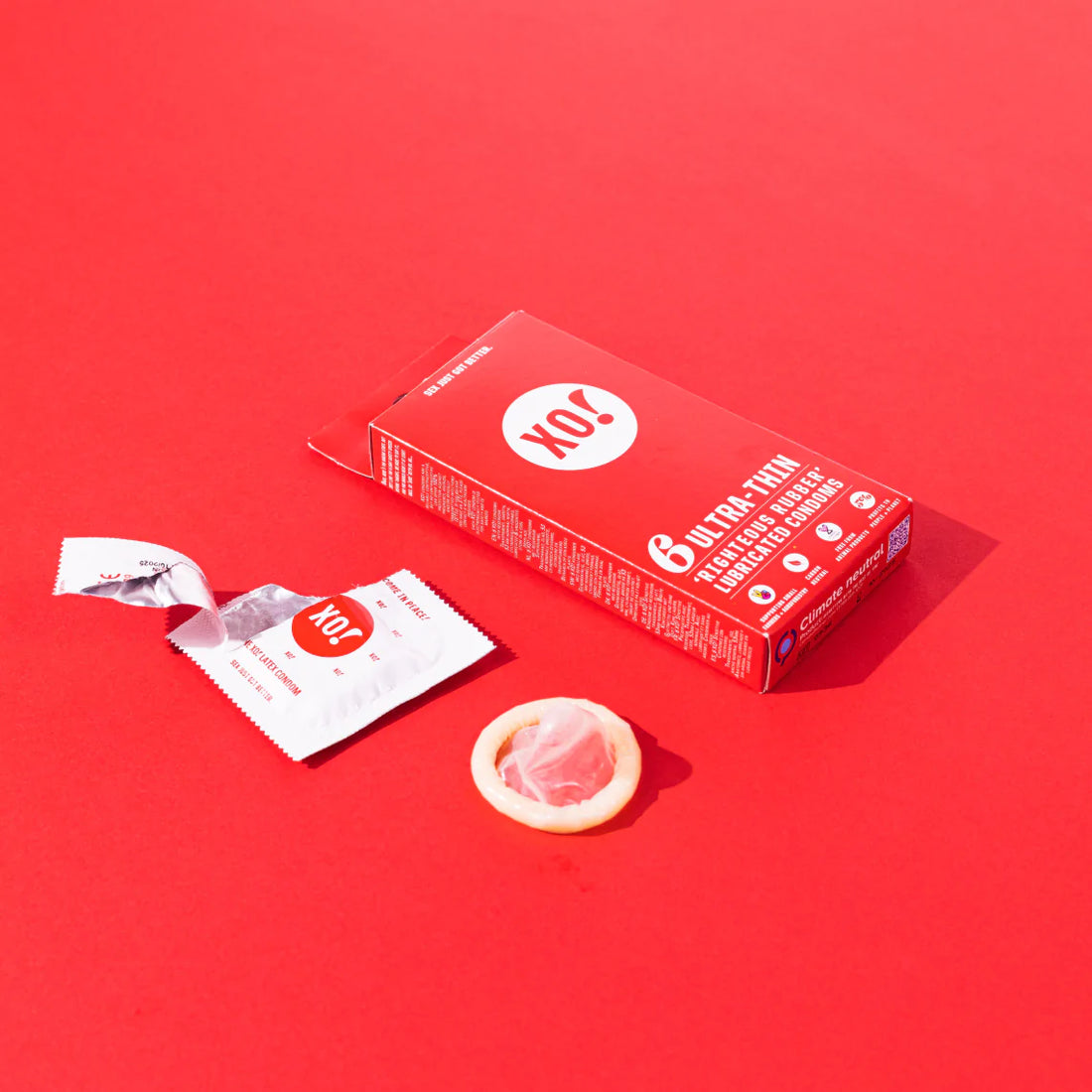 UNAPOLOGETIC BLADDER CARE
We gave bladder leaks a glo-up!

Sensitive bladder pads made from sustainable, 100% organic bamboo🎋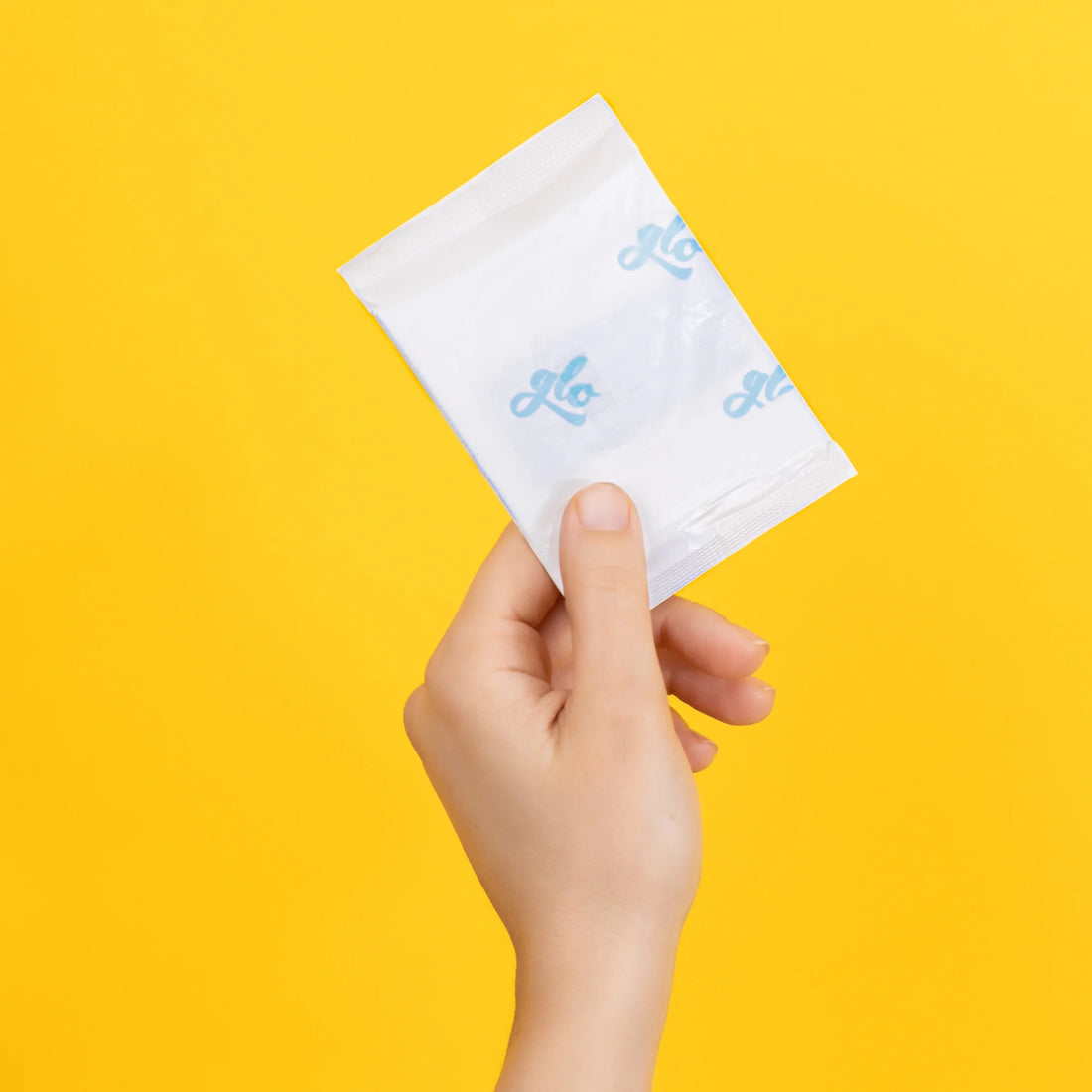 you complete we
Our community is bloody brilliant. If you're into period puns & all the tea, come find us at @hereweflo